At Talisman Sport Horses we have a great team that includes James, Bec, and Phil. Everyone at Talisman is a rider and we all work together to make sure every horse receives the best care and has every opportunity to reach their full potential. The Talisman Team is extremely dedicated to what we do and we strive to achieve the best.
If you need help with your horse send us an email and we can let you know the current rates.



























© Copyright How High Equestrian 2007

Schooling and Breaking-in
Bec
Bec is a 3*** Eventer and has been a member on the NSWIS Elite Eventing reserve squad. Bec has had coaching from a number of top level coaches including Wayne Roycroft, Heath Ryan, Brett Parbery, Nick Roe, Chris Burton, Simon Kale and Sam Lyle. Sam Lyle has been one of Bec's biggest mentors in her riding career and continues to coach Bec and help encourage her to go faster cross country!
Bec has got her current 3*** horse Tommy (now 18 years old) and has trained and competed a number of other horses to a high level which have sold internationally including Highland Charm and Highland Fling. Bec also has a number of promising young horses coming through the grades including Highland Flash who is now 2*. Bec has had a lot of experience in re-training ex-racehorses and educating young horses.
Talisman Sport Horses can combine all our experience to offer clients the following quality services:
Schooling and re-training horses.

Sale preparation, assessment and photos.

Pre-training of racehorses (general schooling and fitness work). As eventers we understand how to get horses fit and keep them sound.

Breaking-in.

Occasionally will take on outside horses to compete.

Clipping
Send us an email or give us a call to find out more.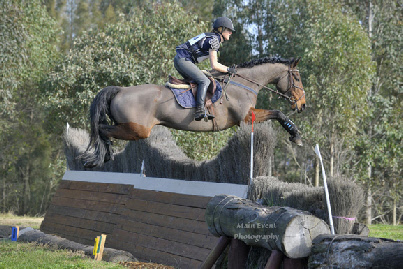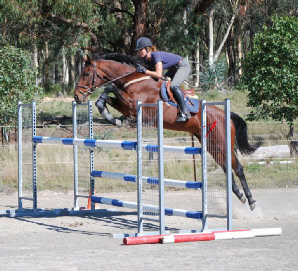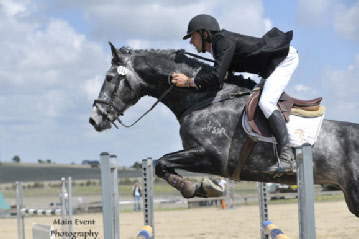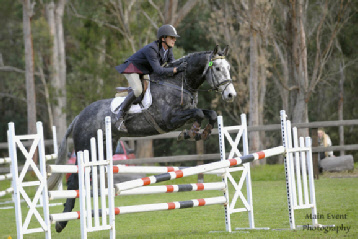 James
James competes at a high-level in eventing and is a lovely soft rider. James has always received coaching from top level riders, with Sam Lyle, Simon Kale and Nick Roe having been the biggest influence on James riding. James has has a lot of experience in re-training ex racehorses and breaking-in. James has been breaking-in all the home bred youngsters and is looking forward to getting them out.
James current main horse McGuire is a 8yo Stallion that successfully gone 2** at the end of 2013.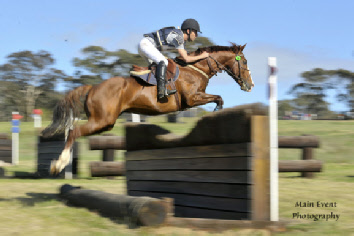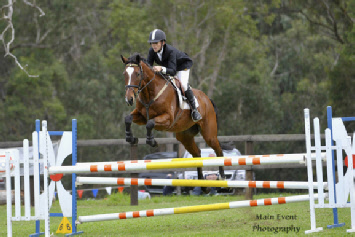 Phil
Phil has joined Talisman from England where he had a lot of experience in eventing. Prior to joining the Talisman team Phil spent time doing track work and breaking-in racehorses. Phil is great with working with the youngsters and difficult horses. He is also the best 'plaiter' on the team!
In 2011 Phil went 1* on Max (Highland Lad) and has since gone 2*. Phil also competes on a number of other Talisman Sport Horses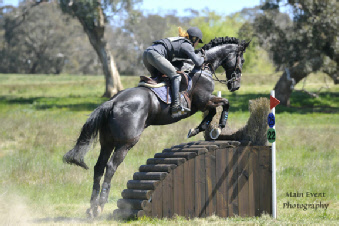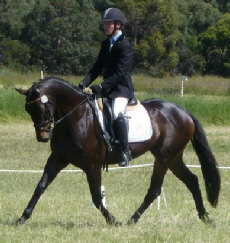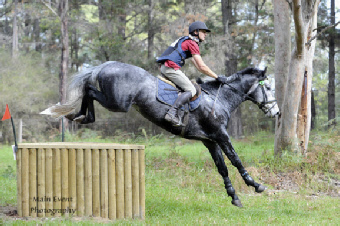 NEWS FLASH
Our first pre-trainer won its first race.
An outside breaker just did her first dressage outing at 3 years old for places in both tests!!